How can you support Pain Support Jersey?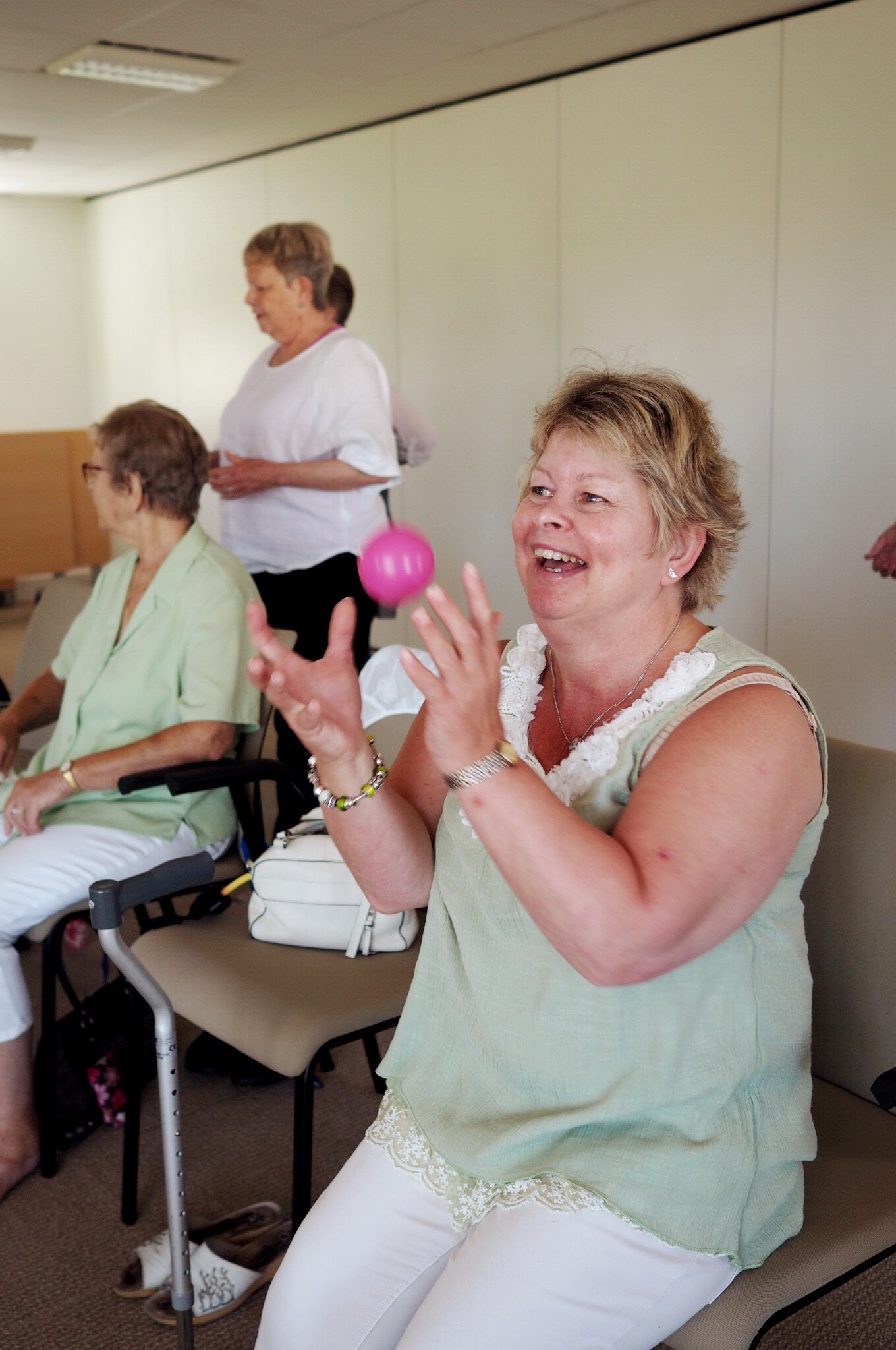 According to Dr Chad Taylor, Jersey's leading Pain Consultant, there are an estimated 10,000 people in the Island with persistent pain.
Pain Support Jersey, which is a charity chaired by Dr Taylor, already helps some of them but many more Islanders could benefit from its vital work. Persistent pain can be debilitating and have far-reaching effects on people's lives, but support from PSJ can make a significant difference. 
We have been fortunate to receive start-up grants from the Association of Jersey Charities, enabling us to pay for room hire and staff, but these grants are given for a limited time. 
Currently we employ an administrator and a fundraiser and they are both absolutely essential for the successful organisation of the charity. So many things happen behind the scenes when running a charity, from understanding data protection and attending complicated seminars on the charities laws, to sourcing sustainable cups, booking rooms, looking after the banking, keeping in touch with our members, organising fundraising stalls and events, trying to reach new members... The list is endless and our staff do a vital job. 
The group was set up by pain sufferers but due to their personal health and circumstances it was obvious that paid-for help was needed for the charity to expand.  Members do as much as they can for their own charity, helping at fundraising events, baking cakes, making craft items to sell etc, but there are obvious limitations. 
So we need your help, to help us help more people in persistent pain. 
Could your bank, business or organisation give us your support? Our fundraiser would be delighted to come to talk to you and explain more about what we do. You may want to sponsor a specific event or just give us general financial help for the annual running of the charity. We would be thrilled if you would consider us as one of your charities for in-house fundraisers such as dress-down days and sporting events, for example.
Also, you may well have staff who have pain conditions which affect their working lives and we would be happy to arrange talks from our professionals to promote understanding in the workplace, or even run an exercise session at your office.
You will be helping to improve the quality of life for many Islanders if you choose to support us. 
The past two years we have been privileged to have the backing of La Moye Golf Club, whose captain, Tony Cottle, made us his charity of choice and literally flew the flag for us at the club. Competitions and social events have raised thousands of pounds for Pain Support Charity and we are immensely grateful to the club. 
Families and friends: In addition to financial support, the charity needs supporters. Could you give some of our members a lift to meetings? Can you bake cakes for our fund-raising events? Please get in touch if you would like to get involved as a supporter.
Ways you can help 


Pain Support Jersey relies on the compassion and enthusiasm of our supporters. The funds you raise are always hugely appreciated, no matter how small. Every contribution makes a difference.  

A small gift in your will would make the world of difference to people suffering with this invisible condition. If you would like more information about leaving us a legacy, or to find out how to amend your existing Will, please speak to your legal advisor or contact us for more information. 
For more information please get in contact
Some of our Supporters
 Thank you for thinking of us