28 Feb - Stepping Out - Millbrook Park
10:30am - 28 February, 2020
Join us for our outside Walking / Exercise Group. This session will not suit everyone and is designed for those wishing to increase their exercise regime. You need to be able to walk un-assisted and ideally already be a patient of the Pain Clinic.
You will need comfortable clothing for exercise and a bottle of water. The session will include shuttle walks, general mobility and functional strengthening exercises.
We meet at the Bandstand, Millbrook Park. There is a car park on the inner road, next to St Matthews Glass Church and also on Victoria Avenue. Do not forget your paycards!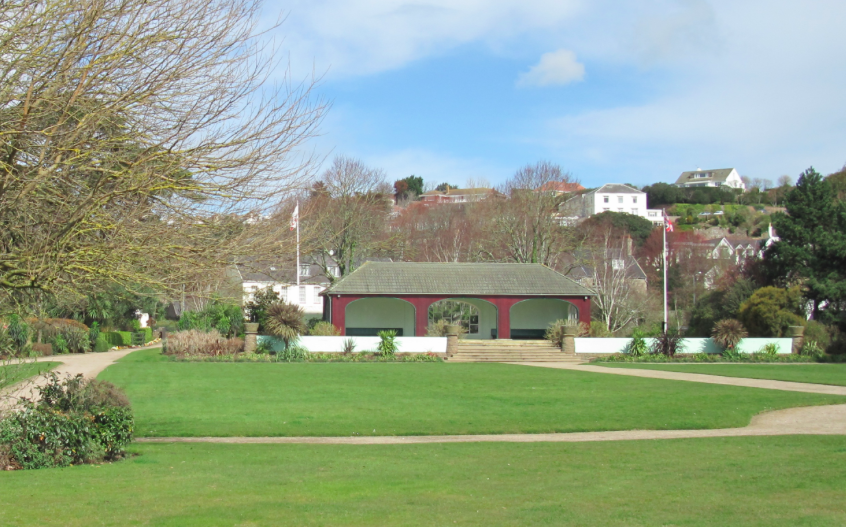 < Back to News & Events